Posted by on November 17, 2018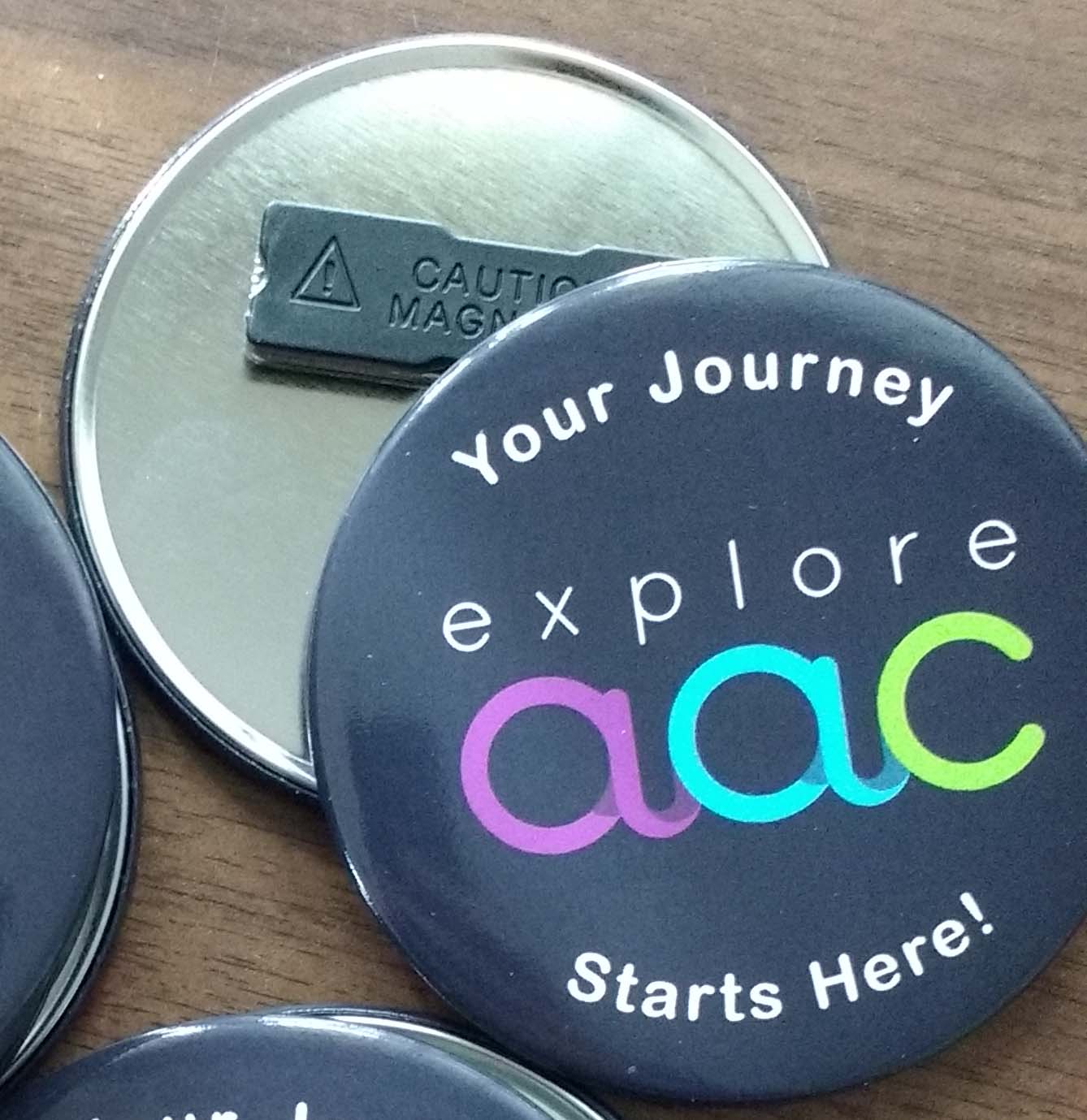 If you are looking for a pin-less option for a custom button, or custom name tag, try our clothing magnet button options. Our clothing magnets are available for most of our larger size buttons, including rectangle buttons, round buttons, square buttons, and diamond buttons.
These are a very popular option for trade shows, and bank tellers.